Your Swimming Pool Construction Company Serving Aurora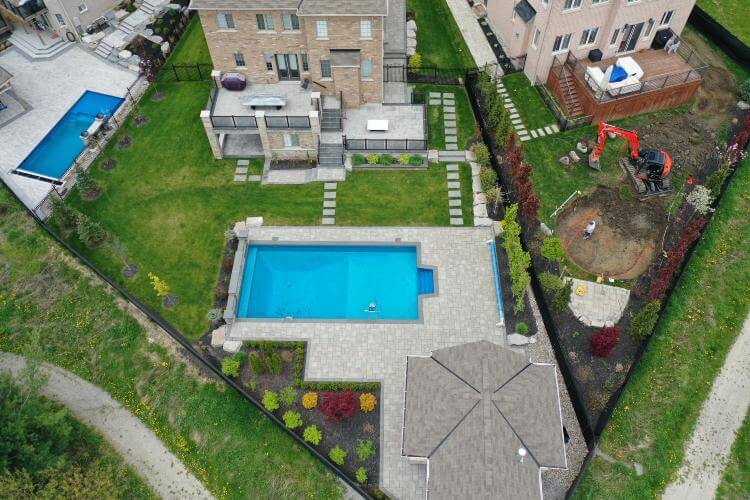 Points Aurora Homeowners Should Consider Prior to Beginning a Swimming Pool Construction Project
The idea of adding to your backyard is always exciting, especially when working with the right swimming pool construction company to make your dream come true.
After all, we are talking about digging up the ground in your backyard and constructing a waterproof structure. When built correctly, it will deliver years of summertime enjoyment for you, your family and your guests.
Working with the best swimming pool professionals around (like those experts at AquaView Pools) will definitely help decrease stress and anxiety about reconstructing your backyard.

The Average Aurora Swimming Pool Construction Project Costs
Your swimming pool construction project may be one of the biggest undertakings both visually and financially. Having a financial limitation can be very discouraging, however Aquaview Pools has helped deliver many swimming pool projects for all of our clients at almost every price point imaginable.
Top-tier swimming pool organizations work with you to create an ideal backyard oasis that remains affordable, and AquaView Pools is the company that will help you do it on time and on a budget.
The average cost of a swimming pool here in Aurora can run anywhere between $40,000 for an inexpensive and relatively small in-ground pool to $65,000 ++++ for a significantly larger inground pool.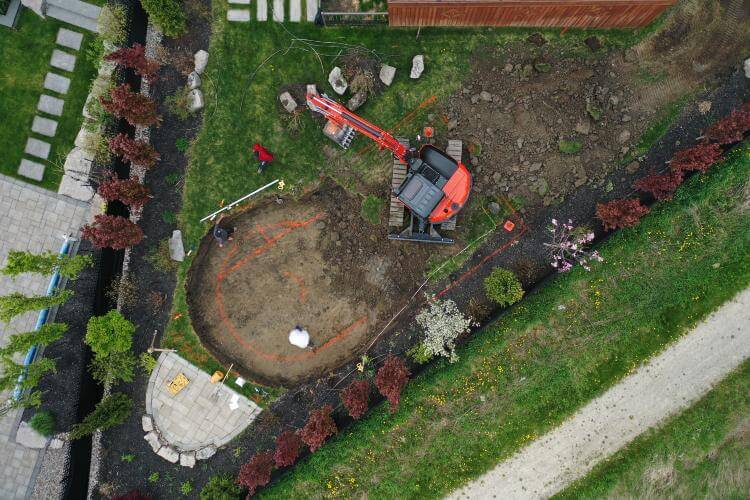 Choosing the Best Aurora Pool Construction Service Near Aurora
Getting the right inground construction pool service near the Aurora area will require time and research by you; the homeowner. It is your responsibility as the homeowner to make sure you do your due diligence and ask the appropriate questions. Below are a list of things that you may want to ask when considering the right pool construction service for you:
How long have you been in business?
Do you have full licenses and insurance for this kind of work?
How many pools did you build in the past summer/season?
What kinds of price points do you have for the type of pool I'm thinking about building?
How long will this pool construction project take?
Can I talk to your past clients about their experience working with you?
Do you have any customer testimonials?

Best Times to Schedule a New Pool Construction Project in Aurora
As a future new pool owner in the Aurora community you want your pool construction project completed by the summertime,correct? However, many people don't realize the amount of time it takes to complete a pool by a top-tier swimming pool organization. Believe it or not, the ideal time to purchase a pool from a pool installation company is in the autumn.
The majority of pools around this time of year are going to be discounted as these companies are looking to clear merchandise (i.e. pool accessories) before the winter season. Companies will want to add in more projects before the summer sun starts to fade away.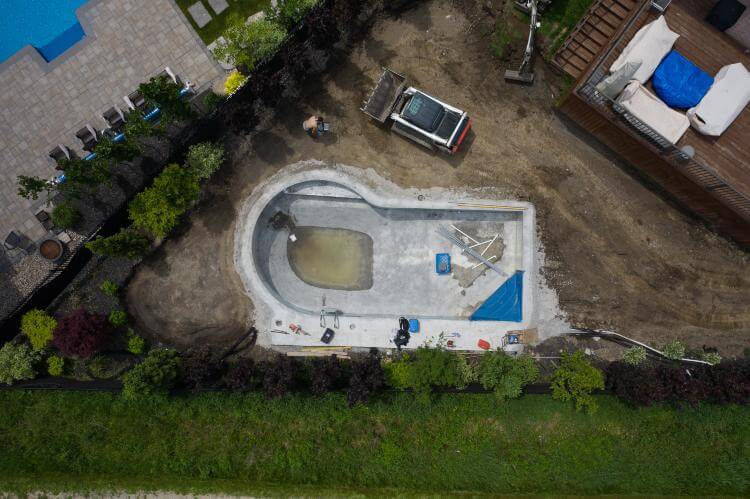 The Average In-ground Pool Construction Project Timelines in Aurora
An inground pool construction process usually takes about six weeks from start to finish. However, it may take more or less time depending on the scope if the project. Some factors to consider may include how much earth has to be excavated, how much concrete has to be poured, plumbing installation, weather etc.
Expert companies like AquaView Pools will take the time to make your summertime backyard dream come true no matter what the scope of the project is.

Your Top Swimming Pool Construction Company in Aurora
If you are ready to move forward with a top-tier swimming pool construction company near Aurora, a pool installation company with years of experience and many satisfied customers then think no more and hire the professionals at AquaView Pools.
Here at Aquaview Pools, we are able to make our clients dream pool experiences come true from the inception stages to the completion stages. We can help deliver a luxurious oasis in your backyard, a project completed on time and on budget, the way we have for so many others.
Contact us here at AquaView Pools at your earliest convenience for more information!
Inground Swimming Pool Construction in Aurora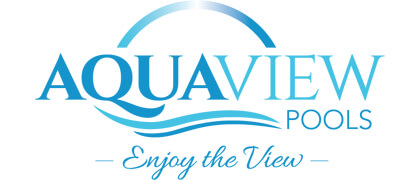 Aquaview Pools
10504 Islington Ave #835
Kleinburg, ON L0J 1C0
Tel: (647) 617-2782




5

/

5

stars – based on

9

reviews