Competitive Inground Pool Prices in Downsview, ON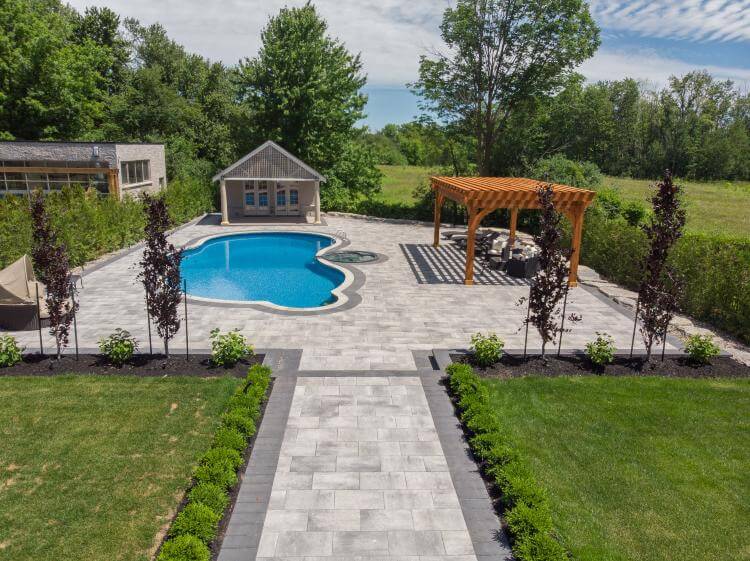 Ways to Reduce Your Overall Inground Pool Prices in Downsview
As a homeowner in the Downsview area, you don't want to spend unlimited amounts of money on an inground pool.
At the same time, you want to make sure that your budget is realistic and feasible to install a fantastic inground pool. Cutting corners to eliminate costs will only leave you with poor quality materials and workmanship. A pool is an investment in your home and you want to make sure it is done properly with quality materials and workmanship.
The top pool installation companies in Downsview, companies like AquaView Pools can provide you with quality workmanship at the right cost. With years of experience, we know exactly how to deliver these kinds of top-tier projects on budget and on schedule.
Here are some tips to help you cut costs while having your on your inground pool.

Shopping for the Lowest Inground Pool Prices in Downsview Is Not Always a Bright Idea
One of the best ways to make sure that you're never paying skyhigh inground pool prices with one particular company is to get a handful of bids and estimates from a number of other companies in the area.
Top companies understand that they are in regular competition with other fantastic organizations and will offer you their most competitive prices. But without these estimates in hand you'll never know what the best ballpark figures are and you may end up spending a lot more for inground pools than you might have with just a bit of extra research.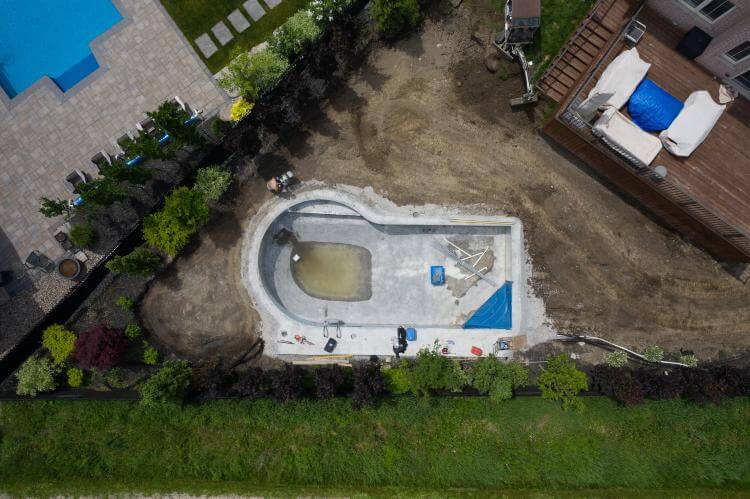 Prioritizing Your "Must Haves" for The Most Affordable Swimming Pool Prices Around Downsview
Another way to cut your swimming pool prices is to prioritize what your needs in an inground pool versus your wants in an inground pool. Needs for an inground pool would include the circulatory system, pumps, heater etc. Wants for an inground pool would include spa, coloured lights, water features etc.
Prioritizing the elements of your pool that you need and budgeting for your wants can help you obtain the best results to complete your backyard oasis. Working with the best pool installation company, they can guide you to make sure you know the needs and wants of your backyard project.

The Simple Pool Designs in Downsview Typically Come With Lower Pool Installation Prices
Another way to save costs on your pool installation in the Downsview area is to build a pool that is simple in design and has a straightforward layout.
Simple pools and layouts can be classy, elegant, and luxurious. A simple pool does not necessarily have to be a basic pool. They can come complete with all the bells and whistles that the more expensive pools have but are easier to install and therefore cost less.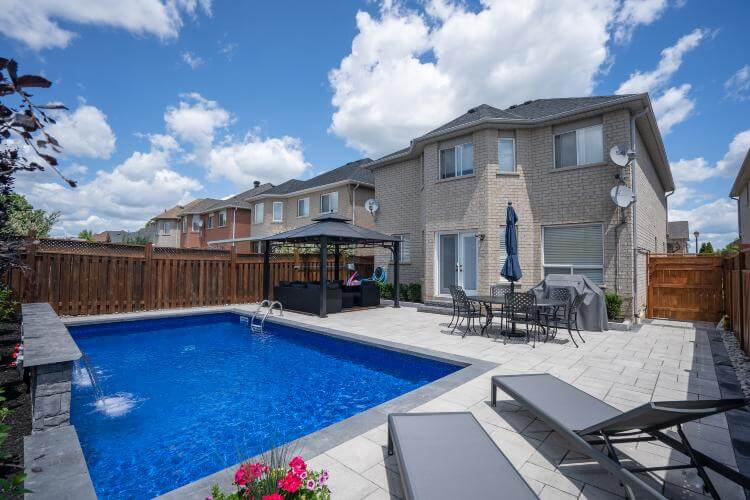 Lowering Downsview Inground Swimming Pool Prices By Using Less Expensive Materials
Specialty tiles and/or finishes that you chose to use in your inground swimming pool can cost a significant amount of money depending on what you choose. Choose a less elaborate tile can reduce your cost but not in your quality.
As mentioned previously, there are many ways to budget and prioritize the most important elements of your swimming pool, all while achieving fantastic results.

The Estimated Average Price Of Inground Pool Construction Projects in Downsview
Overall, there are many ways to achieve feasibility when installing an inground pool project. Working with a top-tier company like Aquaview Pools, we understand the average prices of inground pool installations throughout the Downsview Area. We know that working with our clients to achieve feasibility without cutting corners or compromising the integrity of the perfect pool project is important.
If you would like to learn a little bit more about how AquaView Pools can help you create the swimming pool experience of your dreams, contact us today!
Inground Pool Prices in Downsview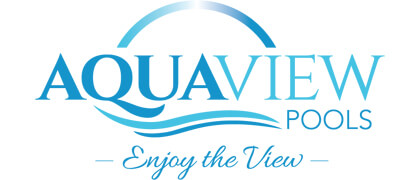 Aquaview Pools
10504 Islington Ave #835
Kleinburg, ON L0J 1C0
Tel: (647) 617-2782




5

/

5

stars – based on

9

reviews