The Average Inground Pool Installation Cost in Etobicoke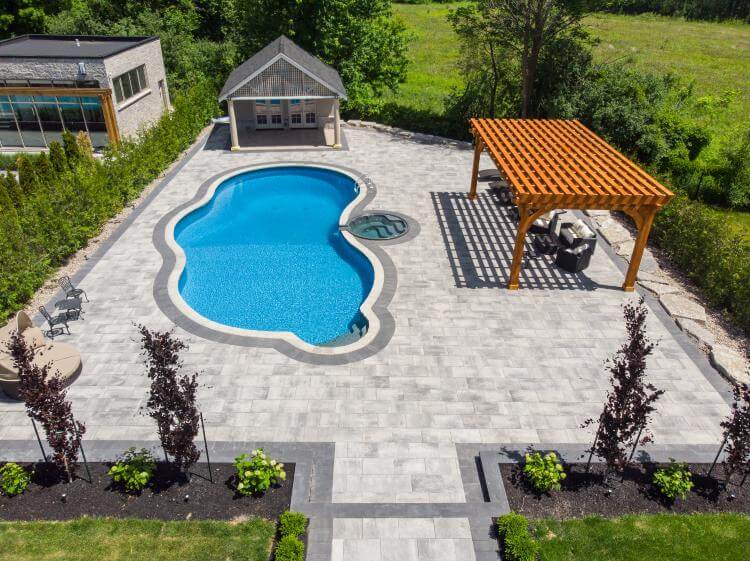 Keeping Your Etobicoke Inground Pool Costs As Low As Possible
Every year, thousands of homeowners throughout the Etobicoke area pay large amounts of money to build an inground pool of their dreams. Simple and straightforward tips could have saved them a significant amount of money for their pool project.
Below are details that will help you save money on your pool project without having to worry about cutting corners to cut costs. The average cost of a pool in the Etobicoke area can cost anywhere from $40,000 plus. Using this guide can help eliminate any unforeseen costs you may not know about.
Best Practices For Reducing Your Etobicoke Inground Pool Cost
Some homeowners may think that signing a contract for an inground pool installation during Spring can save them money. This is the exact opposite, Spring happens to be the busiest time of year for pool installation companies as everyone is eager for summer to arrive.
Actually, the best time to purchase your swimming pool is in the early Autumn. This is when the pool installation industry starts to slow down as the anticipation for the colder months is just around the corner. They will have more time to focus on your project, questions and give you their undivided attention. You will also have time to do your research and collect any information you require to make your decision. Best of all, you can lock in a date for the coming summer season.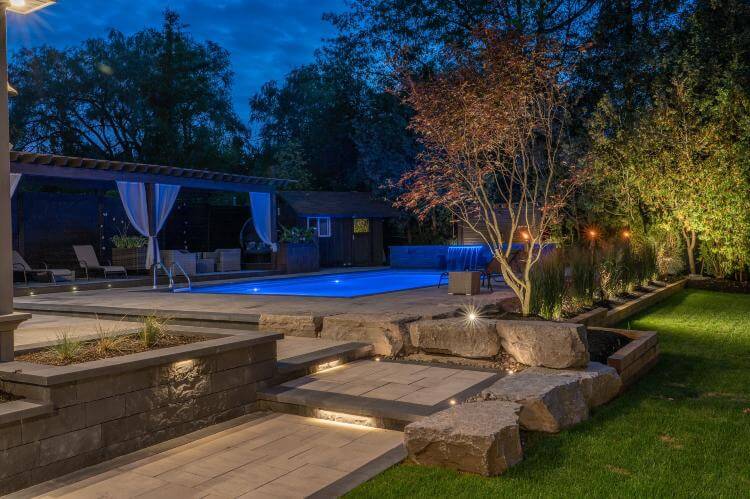 Off-Season Promotions Reduce Your Etobicoke Pool Installation Cost
You will also find that any necessary accessories and hardware you may need to set up your pool – pool pump, pool heaters, pool toys, etc. are going to be incredibly affordable in the off-season. These off-season prices are going to help lower your pool installation cost. Savings in the off-season can help you potentially save hundreds of dollars!

Dry Autumn Grounds Also Reduce the Cost To Put In A Pool Near Etobicoke
Excavation is one of the most challenging aspects of putting in an inground pool, as any of the top installation companies like AquaView Pools would tell you. It also makes it one of the most expensive parts of the project.
The dry autumn ground (the exact opposite of wet springtime ground) is a lot easier to work with which inevitably reduces the overall cost to put in a pool – sometimes considerably. It may take a little bit longer for your concrete to cure in the colder weather, but since you won't likely be using your pool until next summer after it's been built that shouldn't be a problem.
Early Negotiations Can Lower Your Swimming Pool Construction Cost in Etobicoke
As mentioned previously, swimming pool installation companies in the Etobicoke Area are starting to slow down in the Autumn months.
This can give you, the customer, some room to negotiate costs when signing a contract for swimming pool construction, helping you to save money, time and competing with other homeowners during the busiest times (spring/summer).
Make sure you book your pool installation service early so you can save on costs!

Request an Estimated Final Cost to Build a Pool on Your Etobicoke Property
While looking to save on pool costs in the Etobicoke area, you want to make sure you are not compromising working with a top-tier pool installation company.
With the professionals at AquaView Pools Inc., rest assured that they will be the pool installation company you will be able to rely on with your home and your money.
To learn more on how, contact AquaView Pools today for more information!
Swimming Pool Construction Cost in Etobicoke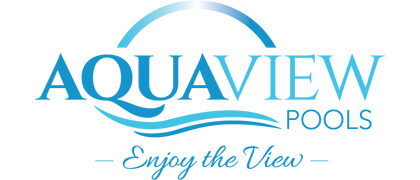 Aquaview Pools
10504 Islington Ave #835
Kleinburg, ON L0J 1C0
Tel: (647) 617-2782




5

/

5

stars – based on

9

reviews