Inground Swimming Pool Building Company Serving Richmond Hill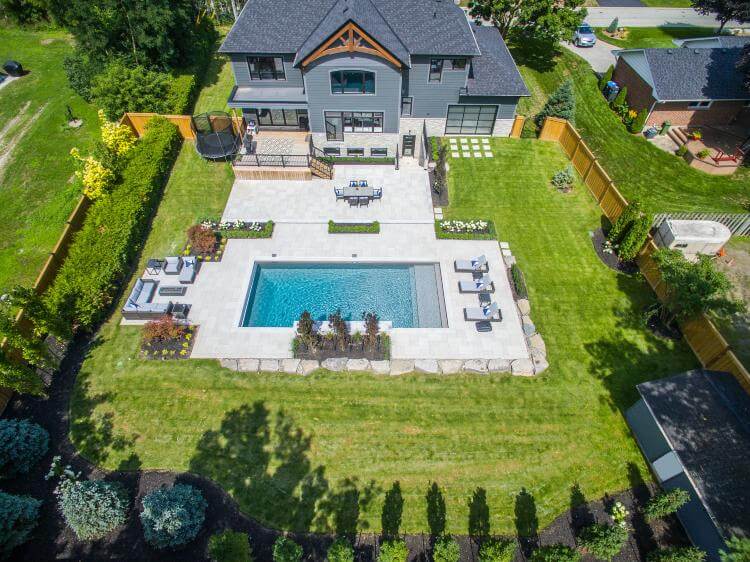 Quality That Sets Us Apart From Other Richmond Hill Swimming Pool Companies
Looking for the right pool building company to select in Richmond Hill can be challenging and overwhelming.
Every swimming pool building company has something to bring to a client, however, the reality is that some will set themselves apart from the other companies-such as Aquaview Pools. Aquaview Pools will deliver you the perfect pool that you've been dreaming about.
This quick guide was created to help you navigate all of your options and select the pool building company that suits you best-Aquaview Pools. You'll soon see why so many people choose AquaView Pools over most other in-ground pool companies in Richmond Hill, and why people recommend our pool building company time and time again.

Dedicated to Being One of the Best Inground Pool Companies in Richmond Hill
If you are a reputable and professional swimming pool company, you will be a structured organization with plenty of completed work experience that you can offer to your clients.
A professional swimming pool company can deliver their clients the following: how the process runs, ensure the project logistics are in order and run smooth, a safe and structured inground pool and keeping budget in line.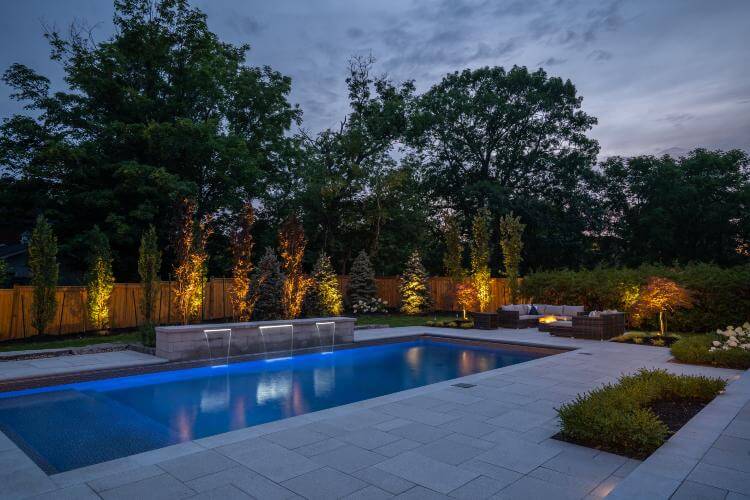 Hiring Us As Your 100% Licensed Richmond Hill Pool Building Company
In addition to having experience, pool building company experts in the Richmond Hill area also understand how important it is to be fully licensed and insured.
Being fully licensed and insured provides both the client and the company with the security of ownership and reliability should something arise during any stage of the project. Aquaview Pools can guarantee that we are always fully licensed and insured at all times.

A Richmond Hill Pool and Spa Company That Guarantees Your Pool Dreams Become a Reality
Working with many homeowners over the years has shown us just how much pride in ownership means.
To maintain your property, especially on the outside is an important part of any homeowners life. That is why Aquaview understands how important it is to have a top-tier in ground pool company in the Richmond Hill area to make that dream a reality. We also understand that homeowners who take pride in their home should never compromise or take short cuts.
Here at AquaView Pools that's never going to be a problem!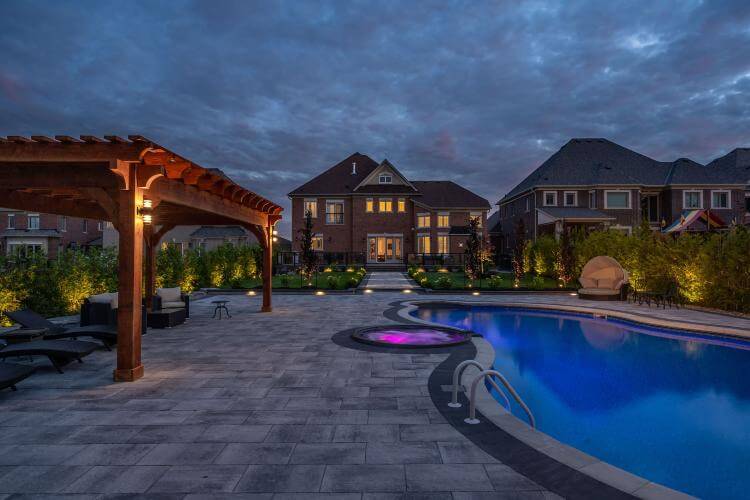 A Flexible In-Ground Pool And Spa Company Near Richmond Hill that can Communicate
Another sure fire sign that you are working with one of the best pool and spa company organizations near Richmond Hill is that you're working with professionals that are realistic, flexible, and communicate every step of the way.
When dealing with large projects of a certain magnitude, pool projects in the Richmond Hill area don't always run smoothly 100% of the time. However, professionals at Aquaview Pools have the ability to adapt easily to a new or arising circumstance, be flexible and always communicate with our clients.
We feel that communication plays a big part in our profession and therefore is a key aspect to ensure each project runs as smoothly as possible.

Choose One of the Top Richmond Hill Pool Companies Around
It is with certainty that Aquaview Pools understands that homeowners want to work with professionals that understand the task at hand, are flexible, can communicate efficiently and effectively, have plenty of experience, keep a project on time and within budget – and that's exactly what you get when you work with the professionals here at AquaView Pools.
For quite a while now they have been considered one of the top-tier pool companies serving Richmond Hill, helping hundreds of homeowners build the backyard oasis of their dreams.
If you are looking to design your backyard space into something you have always dreamed of, then AquaView Pools can bring you the finest in luxury, functionality and top-tier service.
Contact us today for more information!
Inground Swimming Pool Building Company in Richmond Hill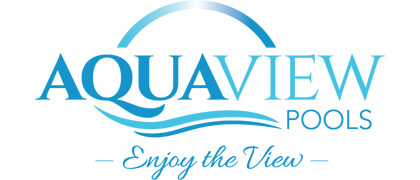 Aquaview Pools
10504 Islington Ave #835
Kleinburg, ON L0J 1C0
Tel: (647) 617-2782




5

/

5

stars – based on

9

reviews