Your Local Swimming Pool Builders Near Vaughan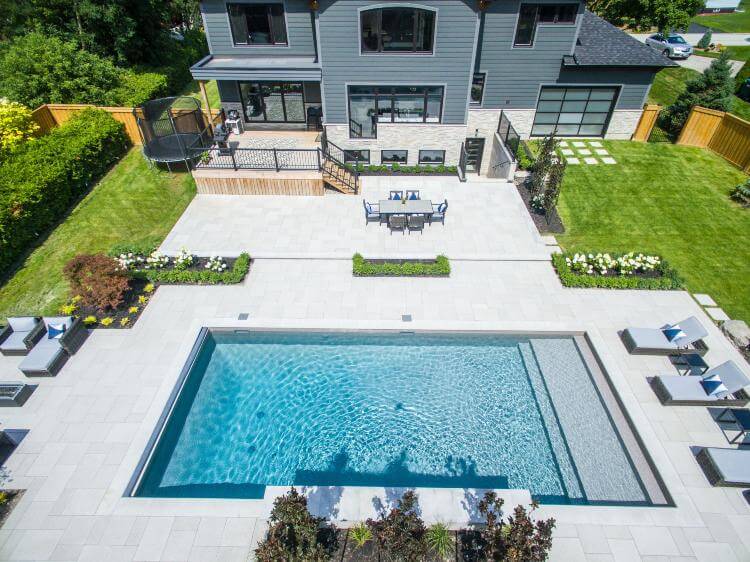 Choose the Best Swimming Pool Builders in Vaughan
Finding the best swimming pool builders in Vaughan can be challenging for homeowners.
Only the best pool builders and professionals like those at Aquaview Pools are going to be able to deliver the kind of results you are looking for when transforming your backyard into an oasis.

Finding the Best Swimming Pool Builders Near Vaughan
First, you want to make sure that you are working with professionals that have experience and are qualified as local swimming pool builders.
A pool professional will understand how to work with the terrain of your yard to create safe, efficient, and beautifully designed swimming pools. The kind of swimming pool that gives your property a functional layout for you and your family to enjoy.
The last thing you want to do is hire individuals who are not qualified. Make sure to research your swimming pool builders and their companies. If you want to hire qualified professionals, then trust the work of an expert pool builder at Aquaview Pools and you will have nothing to worry about!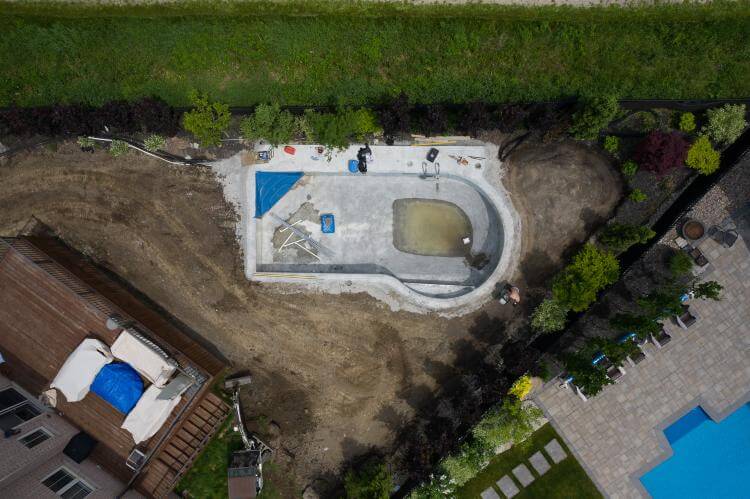 Licensed and Insured Expert Pool Builders Near Vaughan
It is important to remember that the best swimming pool builders in the Vaughan area will be 100% licensed and insured professionals that you can trust with a construction project of this magnitude in your backyard.
It is also very important that you are working with a in-ground pool builder that understand how to work with the land that you have available to create a pool that is structurally sound and aesthetically pleasing. This is not as easy as just digging a hole in the backyard and putting a pool in it. There are various steps and components to building any type of pools.

The Most Competitive Swimming Pool Builders Prices in Vaughan
If you are considering moving forward with a professional pool construction company serving the Vaughan area, make sure you are given a proper quote/estimate on the exact project you have discussed with your pool contractor.
This is the best way to get a real feel for how much your project will roughly cost. If they are a professional company they will send you a proper quote/estimate via email with company logo.
Top swimming pool builders prices many not always be the cheapest but in the long run it will save you money. Working with professionals means you do not have to re-do the job to get it done right.
As Local Pool Builders Serving Vaughan, Reviews are Important To Us Too!
The internet has made it easier than ever before to find information on any local pool professionals. it is important that you do your research in order to hire the best.
Aquaview Pools is a reputable pool company in the Vaughan area. Working with homeowners to create dream spaces at a fair price and always delivering on time.
You want to be sure that you're working with a professional that has completed the kind of pool project in the past. It is important to make sure that previous homeowners were satisfied with the construction experts; things such as communication from the company, how the pool was constructed and to make sure that the pool continues to be of high quality today – years after it was first built.

Call the Best Vaughan In-ground Pool Builders Around
If you are ready to take the plunge (quite literally) and want a beautiful backyard pool constructed for you in Vaughan area consider moving forward with our experts here at Aquaview Pools Inc.
Here at Aquaview Pools Inc., experienced design professionals can work with you to create a functional layout and swimming pool deck designs that fits your landscape. We are one of the top pool construction companies serving the Vaughan area, crafting beautiful pools for homeowners throughout our local communities and putting a personal stamp on each and every one.
Let us be the pool professional company that works with you to create the pool configuration for your home, within your budget and on time. Let us create the perfect pool solution for your backyard that you have been dreaming of. Your inground pool will help you cool down for those hot summer months, become a real feature for your backyard get-together and add value.
Swimming Pool Builders in Vaughan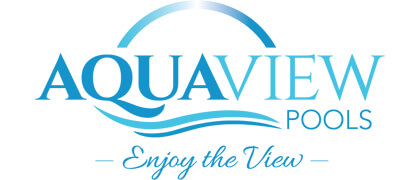 Aquaview Pools
10504 Islington Ave #835 Suite 2
Kleinburg, ON L0J 1C0
Tel: (647) 617-2782




5

/

5

stars – based on

9

reviews